To provide a safe and nurturing environment in which children can connect, communicate, and create.

For each child to realize his or her unique social, emotional, and academic potential.
The Craig School integrates comprehensive social teaching and applied behavior analysis strategies into the classroom in a student-centered learning environment.
Led by nationally recognized pioneers in the field of behavioral health, The Craig School is at the forefront of integrative science and education, providing dynamic opportunities for students with ADHD and related challenges with executive function.

The Craig School is a non-profit private school serving children and adolescents in grades three through eight. We provide small classroom sizes with highly individualized planning. We are also certified by the California Department of Education to serve children who are eligible for Special Education services in a non-public school setting (NPS).
Specially trained educators, paraprofessionals, and professionals provide a comprehensive approach to educating the whole individual, providing the necessary support for students to reach their own academic, social and behavioral potential.
THE CLASSROOM
Our teachers design and deliver a robust educational curriculum aligned with Common Core California State Standards. Each classroom teacher is supported by a team of two behavioral paraprofessionals with specialized undergraduate training at the University of California, Irvine Child Development Lab. Together, this team provides a comprehensive, individually-tailored program that ensures all students can best access their academic instruction.
BEHAVIORAL HEALTH
Licensed behavioral health professionals partner with each classroom team to provide daily on-site consultation and in-vivo counsel for students as needed. All students also participate in a daily group social skills sessions led by these same professionals, which emphasize self-awareness, self-regulation, effective communication, and social problem solving.
FAMILY HEALTH
Parents attend regular group family education sessions with the same behavioral health professionals working with their children to learn to develop in-home supports aligned with those that their children experience in the classroom. Families set unique and specific goals that give their children a way to chart their individual progress and experience success.
INNOVATION
Informed by our Scientific Advisory Board, and in collaboration with nationally and internationally recognized scholars, we are driven to find new and better ways to help students reach their potential and create a place for families to change what it means to live with ADHD and other related challenges. The Craig School's innovative spirit is energized by its deep connection to the 30-year history of the Child Development Center School program at the University of California, Irvine, the source of numerous national research studies informing best practices in the education of and support for children with ADHD.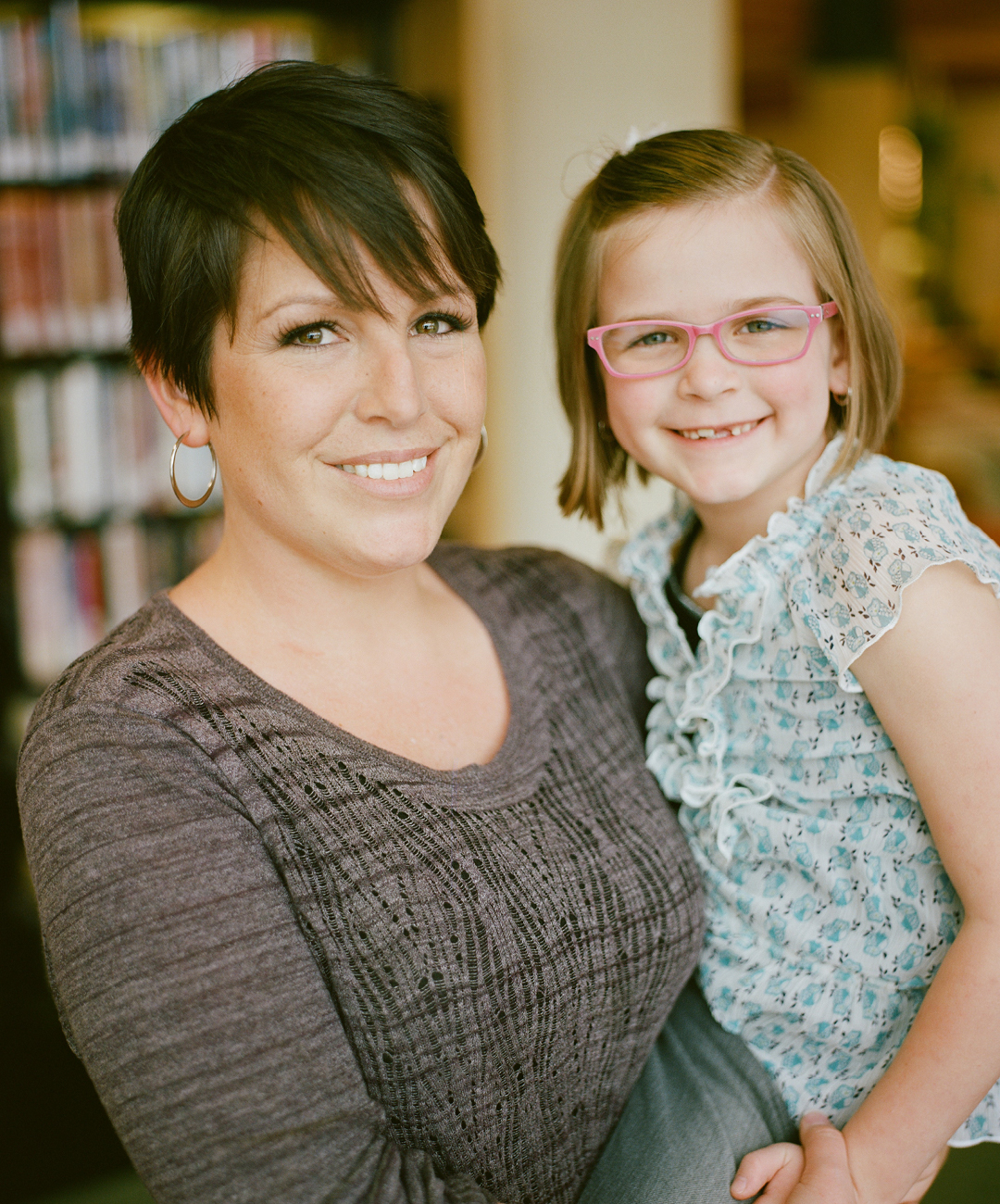 TOPICS COVERED IN THIS EVENING PROGRAM INCLUDE:
A review of evidence-based strategies for supporting children with Attention-Deficit/ Hyperactivity Disorder (AD/HD), Autism Spectrum Disorder (AD), and related challenges
Managing difficult behaviors common in children aged 6 to 12 years with executive functioning challenges
Applying evidence-based strategies in real-life situations
Positive discipline techniques – Delivering effective praise, attention, and directions

Establishing and maintaining a home-based reward system for any age
Implementing cognitive behavioral approaches to conflict resolution
Managing sibling relationships

Parent self-care and extended family relationships
WHEN: 2022-23 School Year (dates subject to change)
Wednesday Evenings 6:00 to 8:00 p.m
Summer session: TBD
LOCATION
The Craig School
3400 Michelson Dr, Ste 200
Irvine, CA 92612
Please contact us at 949.812.6222 for more information.
The cost of the course is $850.
*This course is for PARENTS ONLY. Childcare is not available during in-person sessions.


Patty Ramsey LMFT
Director of Students & Families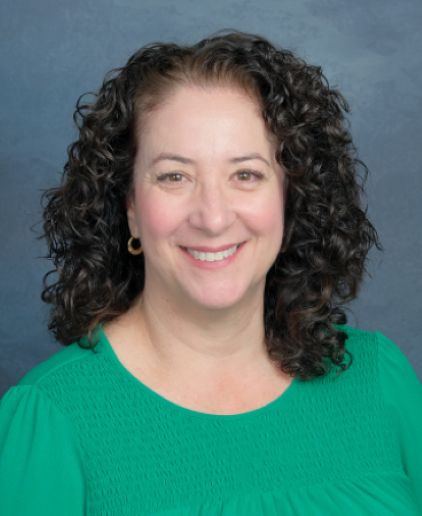 Rose Holland MSW
Programs Director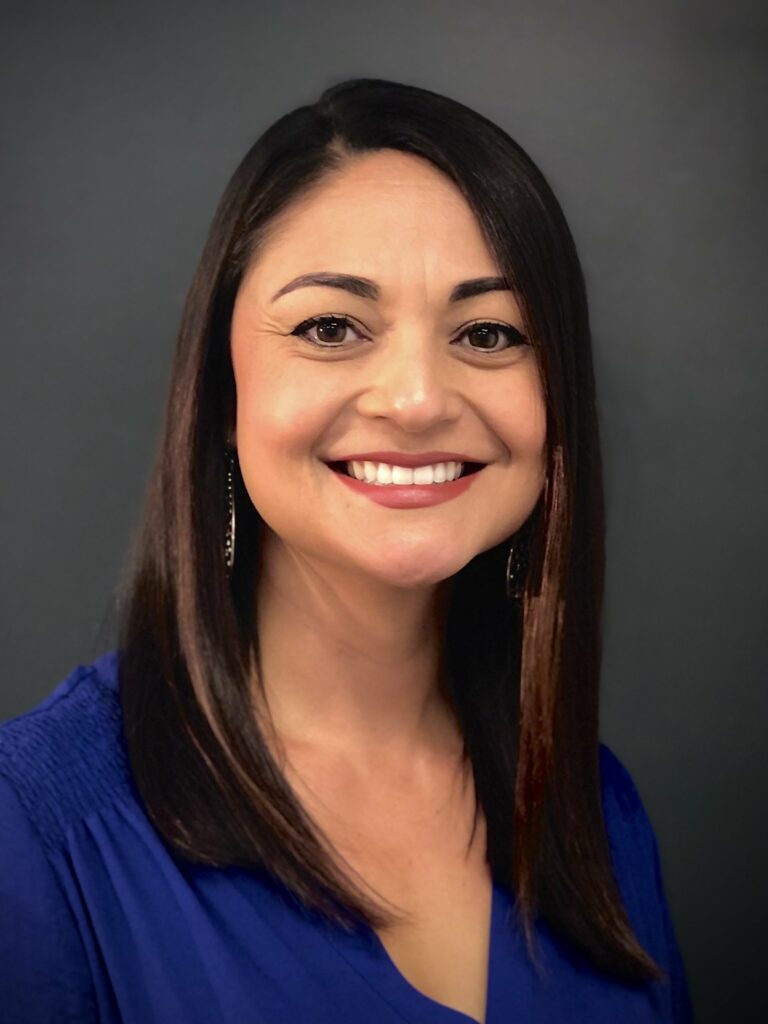 Erica Nguyen, LCSW
Director of Community Health
Administration & Coordination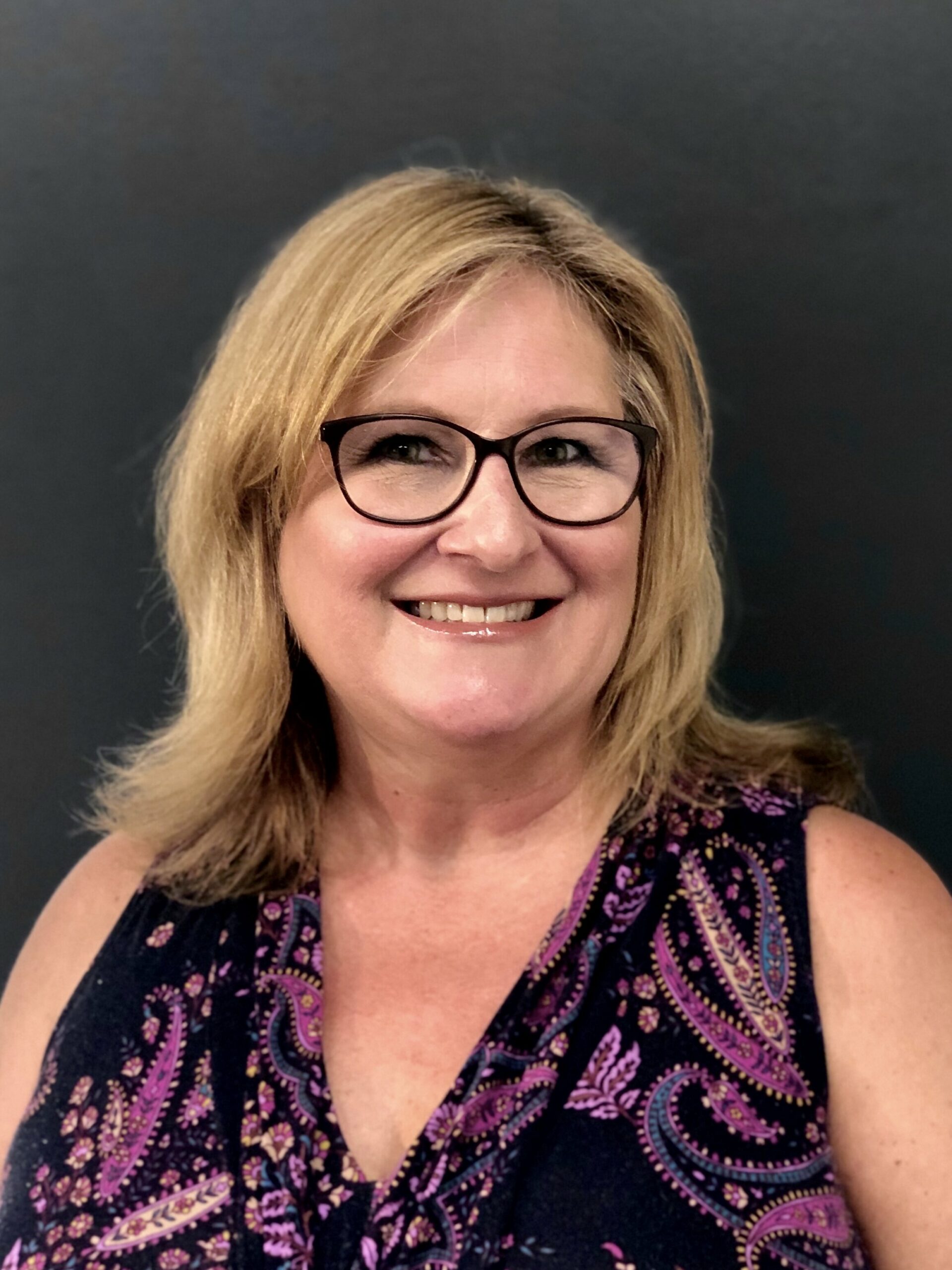 Carol Reed
Admissions Coordinator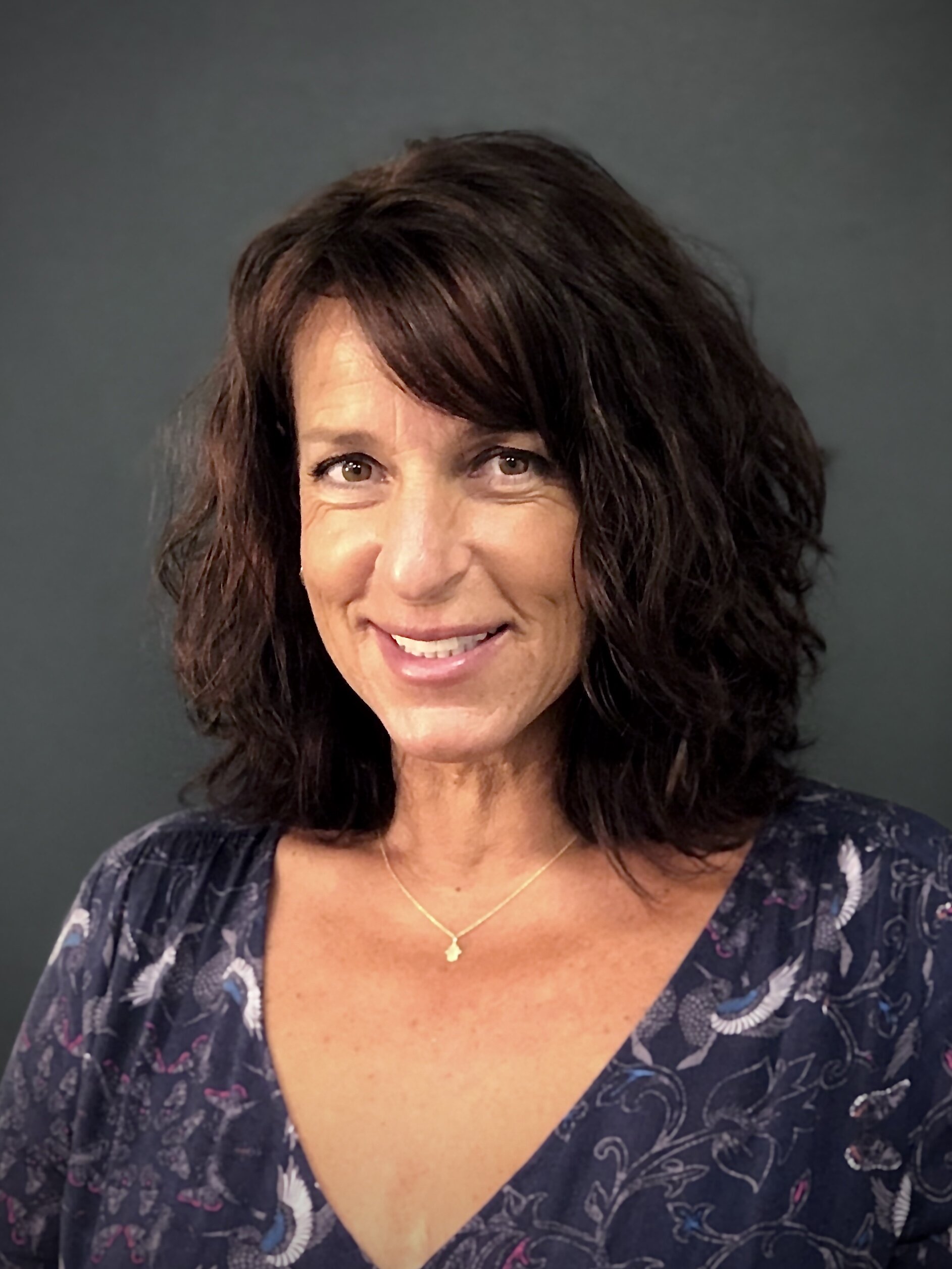 Mary Gonzalez
Social Skills Coordinator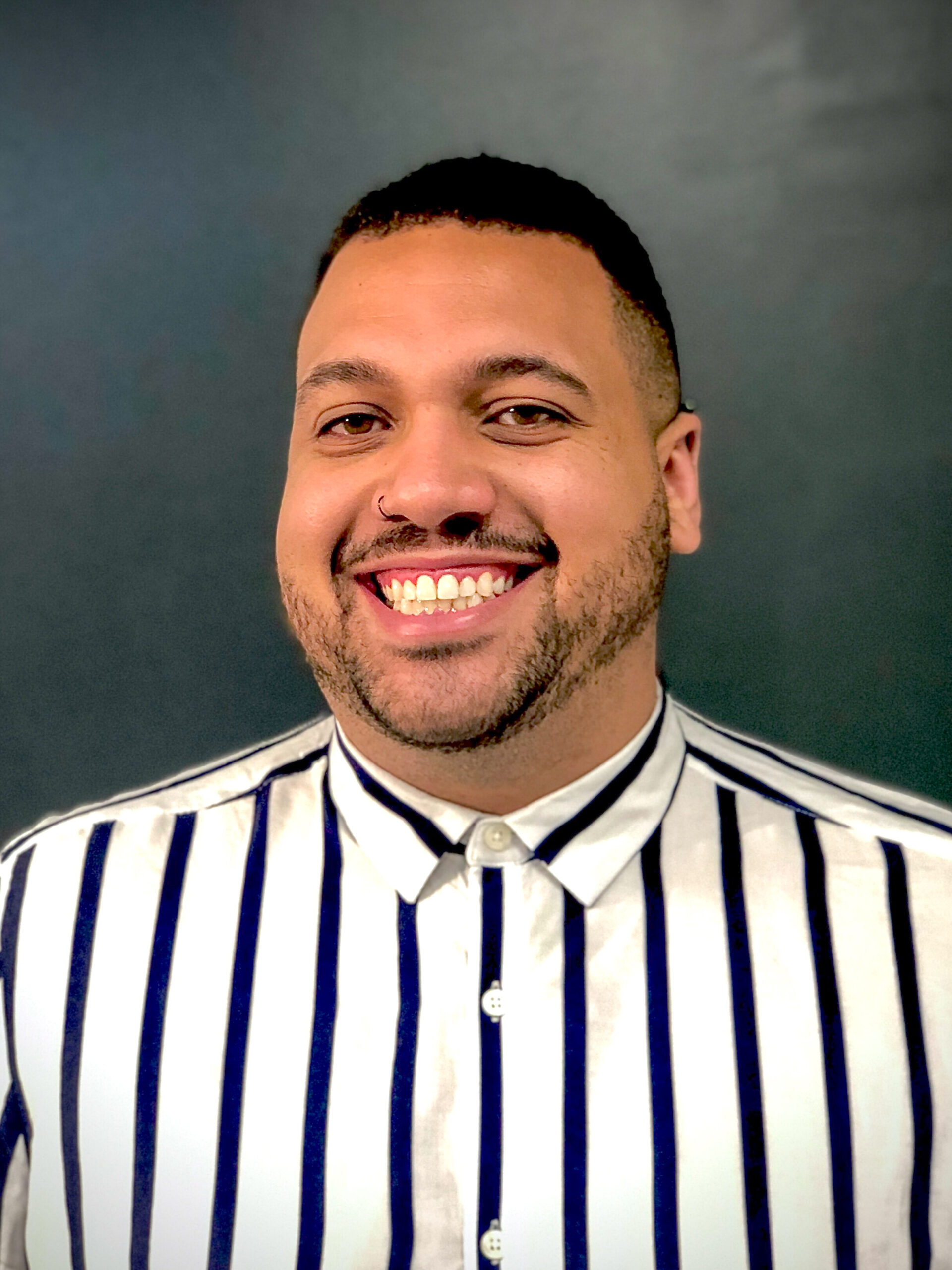 Josh Brown
Program Coordinator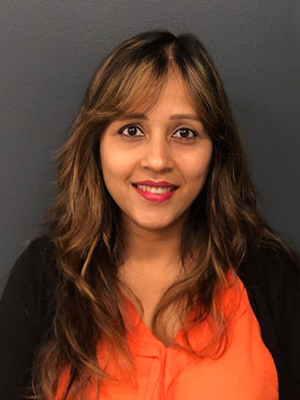 Mariam Babuji
Administrative Assistant

Rachel Newman

General Education Teacher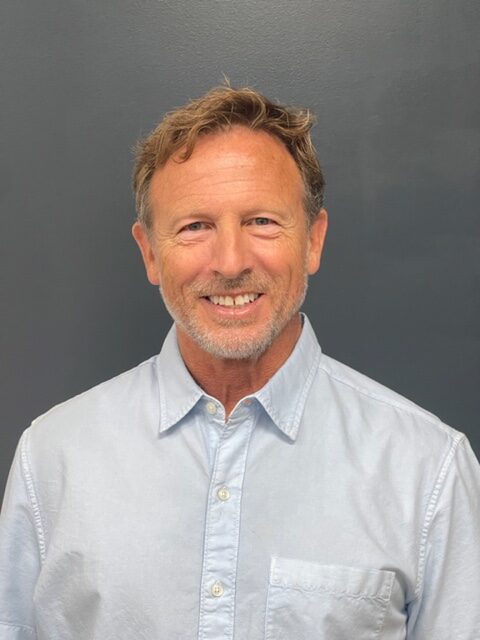 Mark Kounter
Education Specialist Teacher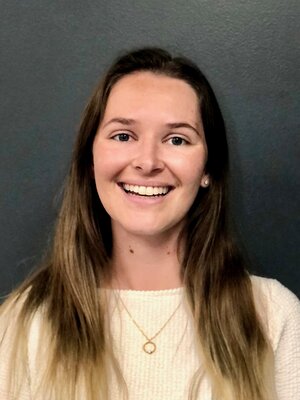 Lindsey McKee
Education Specialist Teacher

Karen Ketterer
Education Specialist Substitute Teacher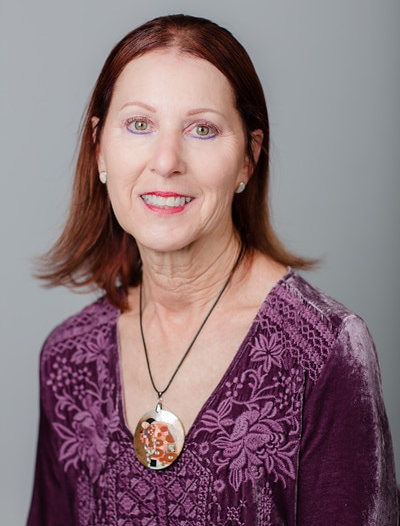 Karen Lerner
Principal & Educational Therapist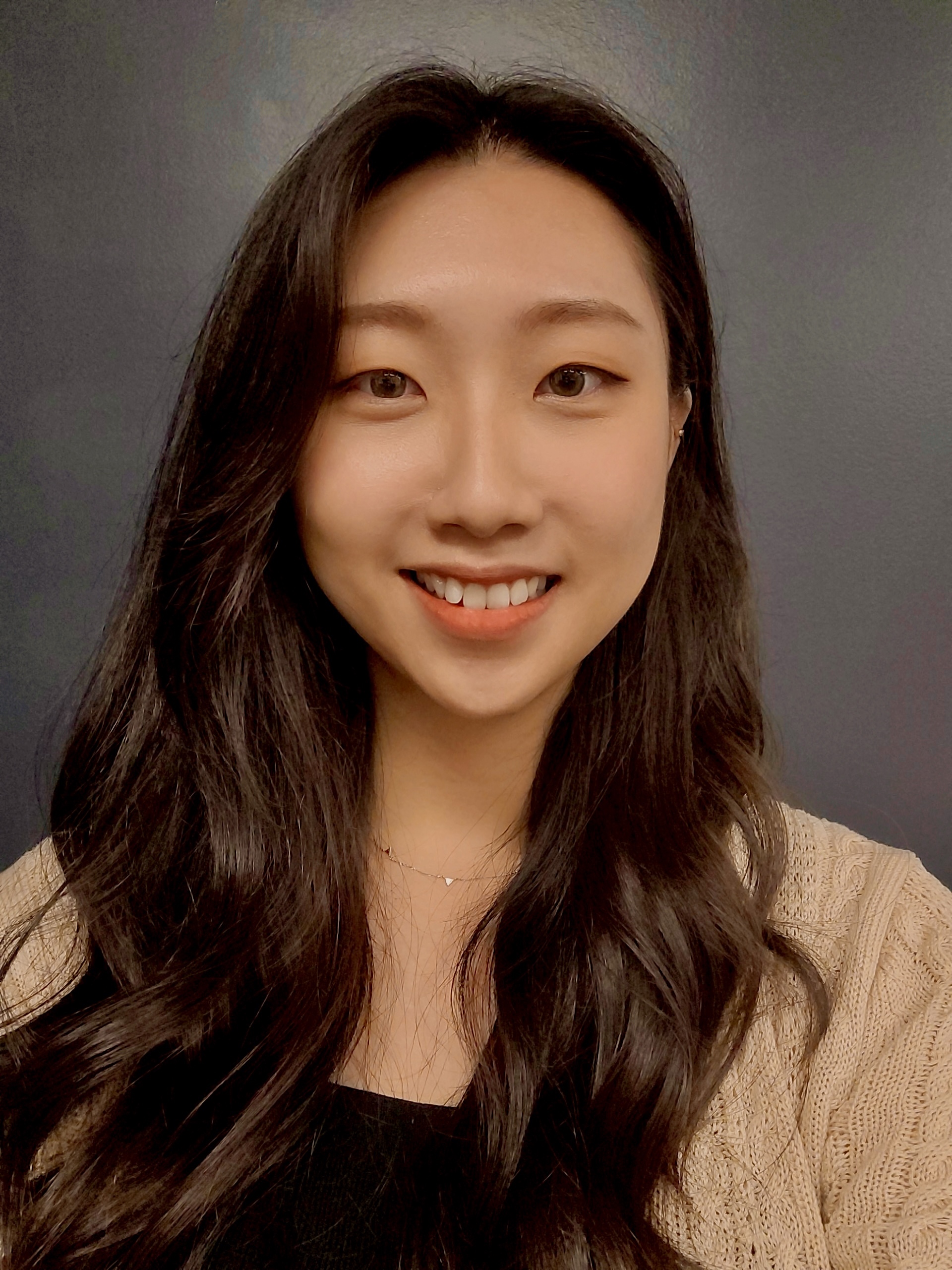 Han Bit (Sally) Choi
Education Specialist Teacher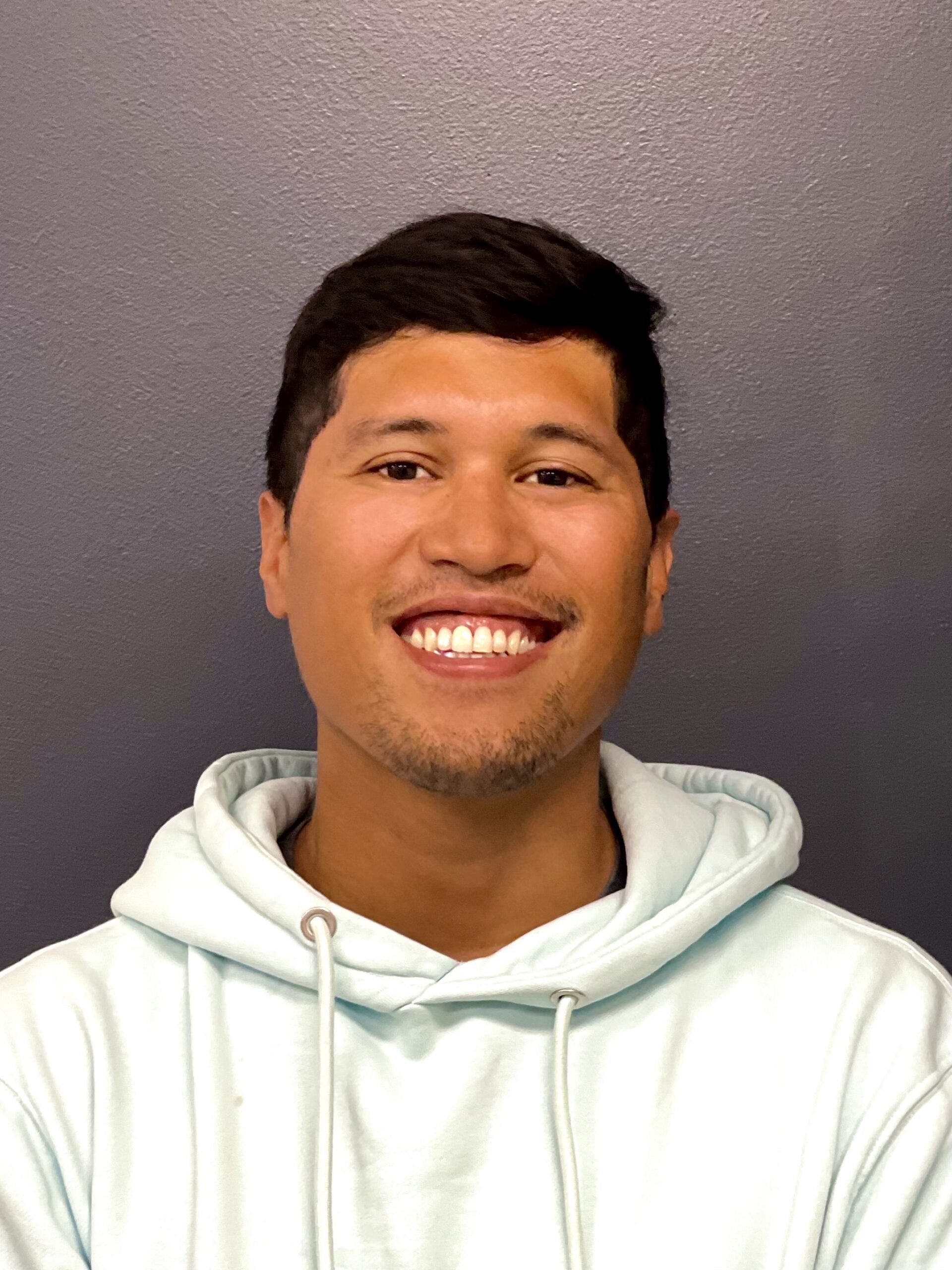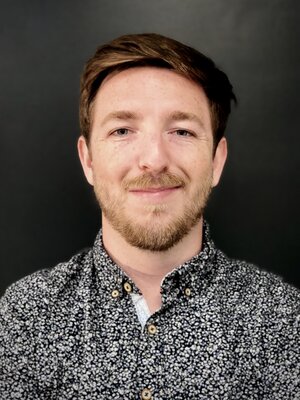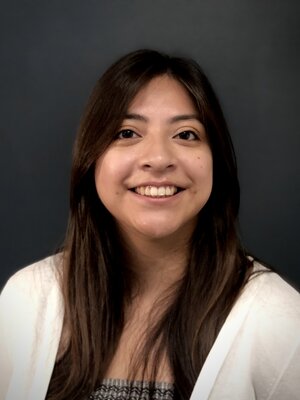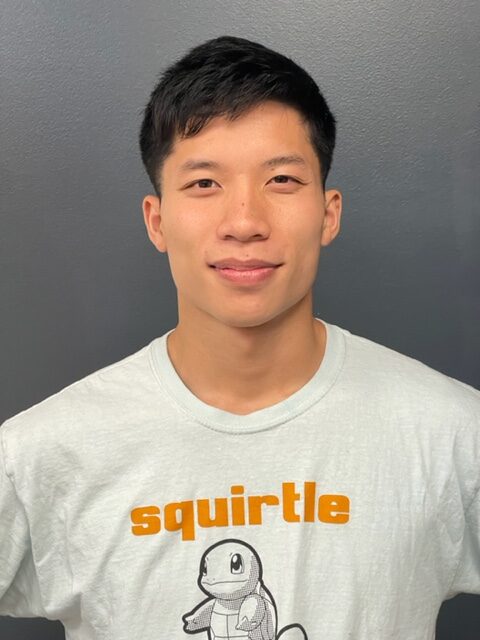 Peter Votran
Behavior Specialist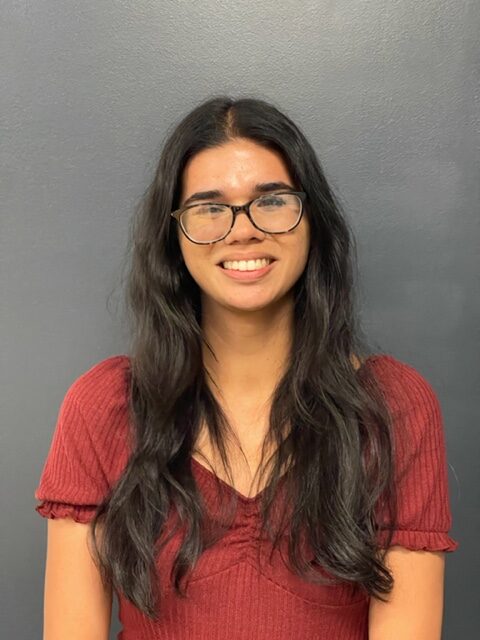 Cassie Zeiler
Behavior Specialist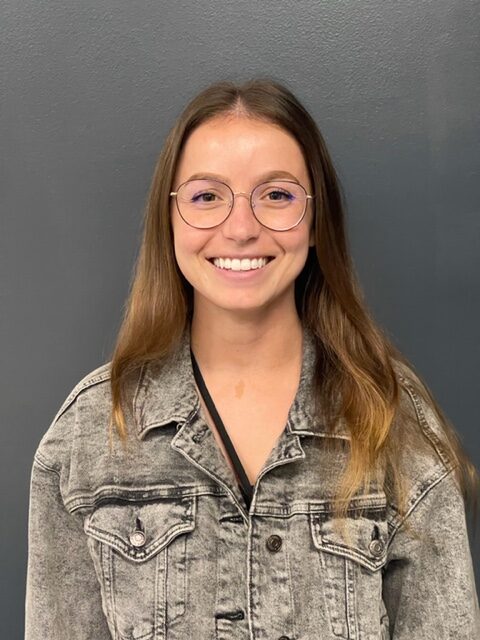 Lydia Steinhoff
Behavior Specialist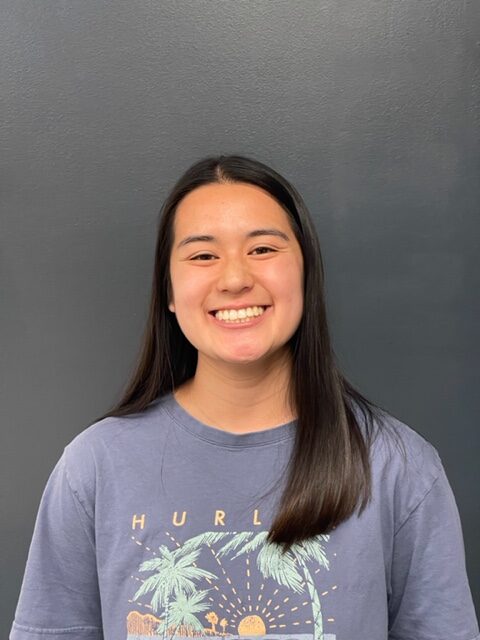 Jennifer Nguyen
Behavior Specialist
Officers & Board of Directors


David Allison, President/CFO, Board Member
Gene Witkin, Secretary, Board Member
Danielle Allison, Board Member
Cambria Cline, Board Member
Marci Surfas, Board Member
Steve Flam, Board Member
Scientific Advisory Board


Sabrina Schuck, Ph.D., Assistant Professor, Pediatrics, UC Irvine, Chair
Maryam Abdullah, Ph.D., Parenting Program Director, Greater Good Science Center, UC Berkeley, Advisor
John Brady, Ph.D., Professor Emeritus, Education, Chapman University, Advisor
Wendy Goldberg, Ph.D., Professor Emerita, Psychological Sciences, UC Irvine, Advisor
Ron Kotkin, Ph.D., Clinical Professor Emeritus, Pediatrics, UC Irvine, Advisor
Matt Koury, M.D., M.P.H., Assistant Clinical Professor, Child & Adolescent Psychiatry, UCLA, Advisor
Kimberley Lakes, Ph.D., Professor, Psychiatry, UC Riverside, Advisor
Marc Lerner, M.D., Clinical Professor Emeritus, Pediatrics, UC Irvine, Advisor